LETS LOVE LIFE 2018 – NEW VENUE
RUSHMOOR ARENA ALDERSHOT
In 2018 we are moving venues. We are moving to Rushmoor Arena in Aldershot which is set in over 50 acre of woodland and parkland. This is a huge opportunity for Lets Love Life Charity Festival, we will be able to spread our wings, grow and develop into the best boutique dance festival around. Be assured Lets Love Life Festival won't be another festival in a field, you can expect grand designs and stages in the forest and amongst the trees with our 3 stages – Garden of Life, Elixir and Seikatsu, bringing you an array of different musical happiness and journeys.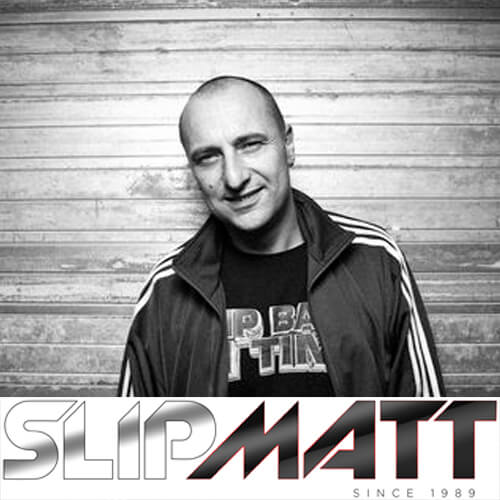 'BRINGING THE RAVE'
The 'Godfather of Rave' will be gracing the decks at this years Lets Love Life Festival. With over 25 years behind the decks, Slipmatt has played all over the world at some of the most iconic venues and festivals such as Space Ibiza, O2 Arena London, Glastonbury, Bestival and many more. He has played alongside some of the biggest DJ's in the industry from Pete Tong to Carl Cox. Back in the 80's and 90's he was headlining the biggest parties on the planet, Dreamscape, Fantazia, Helter Skelter, Moondance, Slammin' Vinyl and eventually promoting his own event brand 'Raindance'.
Slipmatt was signed to the huge record label XL Recording which released his iconic music with SL2 and his No. 1 Dance Track 'On A Ragga Tip'. Slipmatt has always kept all of the classic tone and original rave anthem sound that had rocketed him to stardom, but yet still does so with a fresh approach, perpetually shaping new sounds and encouraging and supporting new music from all corners of the globe.
Catch Slipmatt this year projecting his unique spin on club classics old and new with a little sprinkle of the classic Rave sounds!
LETS LOVE LIFE 2017 – AFTER MOVIE