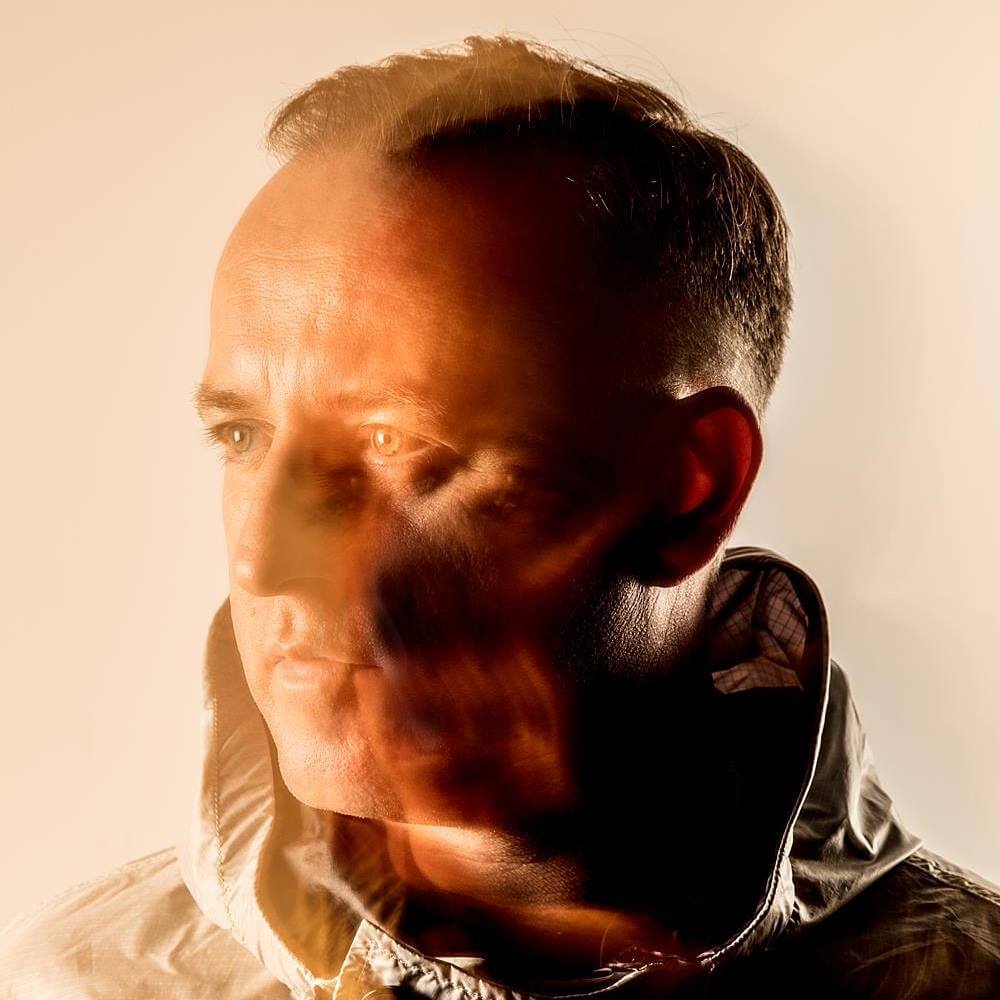 This year we are joined by Grammy Award nominee, four times International Dance Music Award winner, four times DJ Mag Award winner, frequent cover star, acclaimed live artist, SASHA is a man who needs no introduction. His already prosperous career is burgeoning exponentially, as is the range of his achievements: mixing fabric 99; tracks released on Kompakt and Watergate; his superb Scene Delete compilation (Late Night Tales); record sell-out REFRACTED live shows; legendary All Night Long sets, world tours and sold out label showcases. The ultimate timeless artist, Sasha is still enlisting new fans worldwide and appealing to each coming generation.
2019 brings a long-awaited collaboration with Kölsch and plenty of new music, along with eagerly awaited solo sets, worldwide tours, LNOE showcases, a packed Ibiza season and plenty more shows with John Digweed, including Free Your Mind (NL) and RESISTANCE.
Sasha will be headlining our brand new 'Future of Life' stage performing a special extended set.

Tall Paul, began his DJ'ing career in the late 80's , playing for private parties at his family's venue, Turnmills. At the same time Paul started djing on pirate radio stations Touchdown FM and the capital's legendary pirate Sunrise FM. Paul also used his experience to get a one hour slot at Turnmills' Saturday all-nighter Trade and in 1990 his obvious talent gained him his first residency at Trade , Paul quickly became recognised for technique and creating an electric atmosphere. Not long after his residency at Trade, Paul was offered a residency at the Zap Club in Brighton . Back in London he met up with Shelley Boswell, which lead to regular slots at the Gardening Clubs' "Club For Life".
Paul has sold over 2 million compilation albums including Virgin's "The Gallery Modern Masters", "Club Nation 1998″ and "Cream Anthems", and Fantazia's "House Collection".  In 2002 Paul signed an album deal with the Ministry of Sound, with successful mixed compilations including  "Dance Nation 6", "The Ibiza Annual 2", "Millennium Annual", "Dance Nation 7" , "Headliners", "The Annual" and "The Clubber's Guide to 2001" & "2003" being released.  In the U.S. the very popular mixed live series. More recently Gallery live sessions, Globetrotting Peru and live in Bulgaria and most recently The Beat Technique across America, have increased Paul's popularity around the Globe.
Tall Paul will be headlining our the Garden of Life stage this year.