Saturday 28th August 2021, Rushmoor Arena, Aldershot
Doors Open at 12 noon, Last Entry is 8:00pm, Event Finishes at 11:30pm
VENUE
Rushmoor Arena, Rushmoor Road, Aldershot, Hampshire, GU11 1PZ
DATE
Saturday 28th August 2021
TIME
Doors Open at 12 noon, Last Entry is 8:00pm, Event Finishes at 11:30pm
AGE
During the day 12 noon-11:30pm children under 18 are free with a paying adult but must be accompanied by an adult at all times.
ID
ID must be produced to prove your age, we operate a Challenge 25 policy so if you are lucky enough to look under 25 you will be asked to provide identification.
Forms of identification accepted – Passport, Drivers Licence, Military/Services Identification.
If you fail to produce the correct ID you will not be granted entry to the festival and you will not be served alcohol. (No refund will be given if you fail to produce the correct identification)
TICKETS
This event is ticket ONLY and tickets can be purchased through this website. Limited tickets will be held back on the door. Once you have purchased a ticket a refund cannot be given. No refund can be given if advertised artists are changed, fail to turn up, for adverse weather conditions, licensing issues or force majeure. The first scanned ticket to arrive at the event will be allowed entry, any further tickets with the same code will be denied access. We can not accept any responsibility or liability for any inconvenience caused by the unauthorised duplication of tickets. By purchasing a ticket you are opting in to being filmed and photographed at the event for promotional media.
SAFETY INFORMATION
During the event, there will be the use of strobe lighting, smoke machines and Carbon Dioxide Cannons.
LETS LOVE LIFE CHARITY FESTIVAL
2020 has been a tough time for us all coping with the unknown and uncertainty, We have tried really have to bring the Lets Love Life experience in 2020 but due to all the government restrictions we just can't make it happen. We will be back better and stronger in 2021.
The event is a small boutique dance festival packing a huge punch in the quality of music and the international DJ's playing.
The festival is spread over 3 stages and 12 hours with over 25 DJ's spinning tunes from House, Deep House, Tech House, Techno & Club Classics.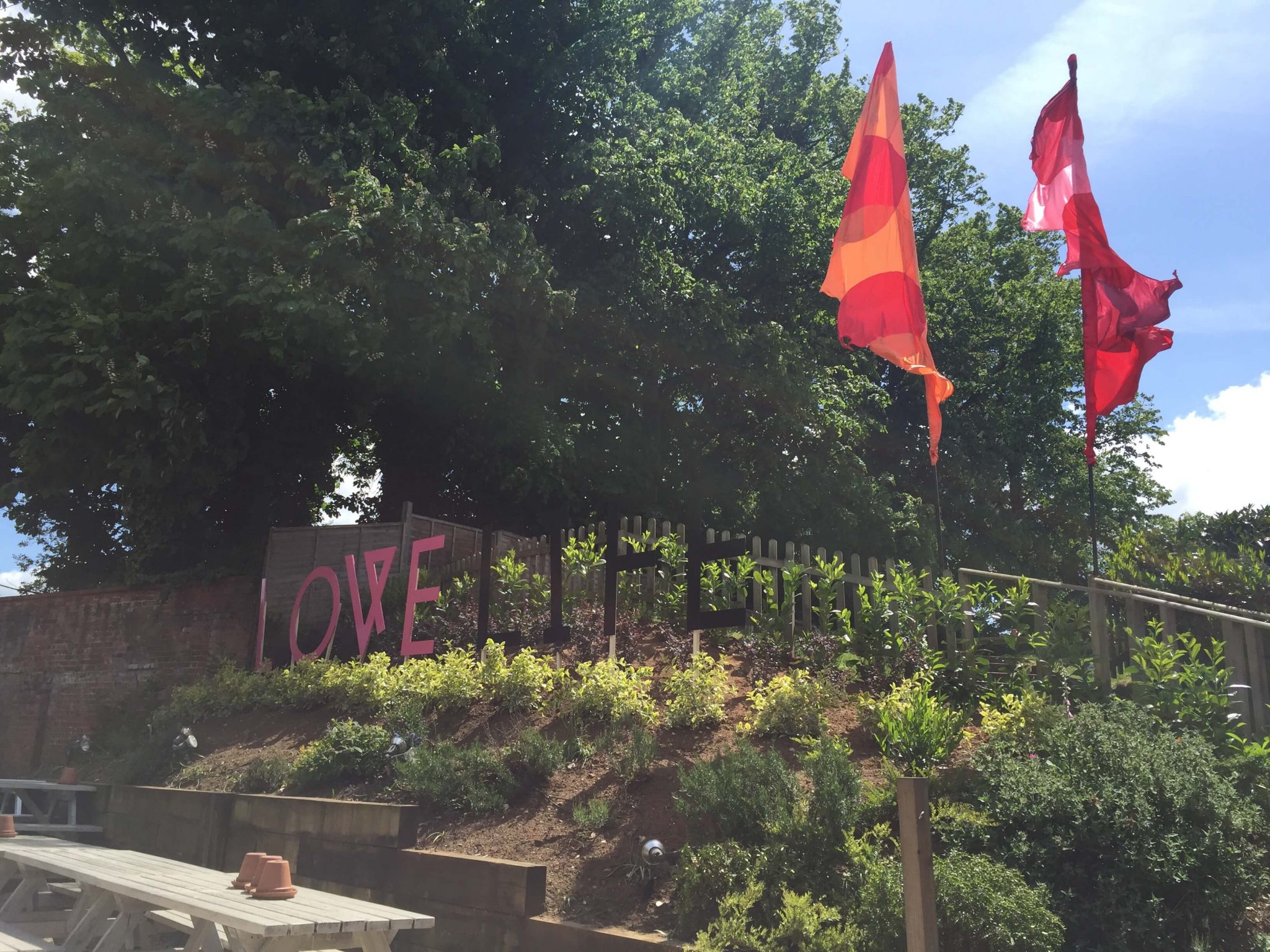 Let Love Life was set up by Events Organiser, DJ and Producer Duane Stevens and his wife Jennifer Stevens, to raise money for premature babies after they tragically lost two daughters to premature births. The proceeds from the festival go to support the Little Roo Fund at St Peters Hospital Chertsey Neonatal Unit.
Look out for our monthly club night through out the year called AFTERLife, which will enable clubbers to come and enjoy good quality music for FREE with the Festival being the highlight of the year!
ALL PROCEEDS GO TO – THE LITTLE ROO NEONATAL FUND AT ST PETERS HOSPITAL NEONATAL UNIT CHERTSEY (Reg Charity No. 1058567)
SUBJECT TO CHANGE – SUBJECT TO LICENCE